The Dahlman Women's Sandal, Brown
Sale price
kr 1,450.00
Regular price
Choose options
JEPPE DENCKER, CREATIVE DIRECTOR DAHLMAN1807
"Today we are just as committed to create beautiful and durable handcrafted leather goods as our predecessors, celebrating old and proud traditions in a contemporary context."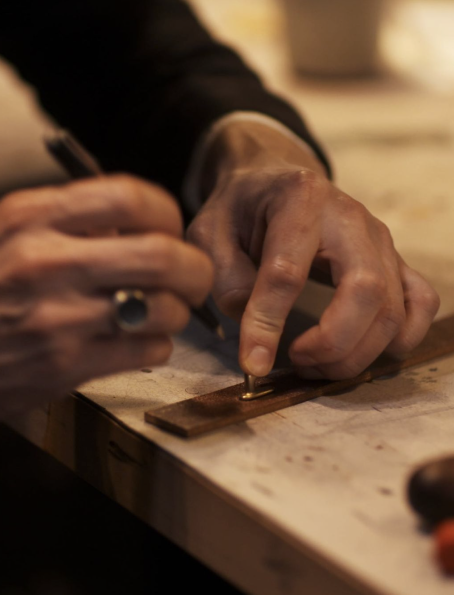 Handmade leather goods since 1807
In 1942 a very special pair of sandals were made in the Dahlman atelier. Originally designed as a slipper for indoor use.
Danish designer and architect Poul Kühl had been on an inspirational trip to India after finishing his studies and came back with an idea for a pair of minimalistic cross strap sandals.
After making a few prototypes the iconic Dahlman sandal was born. The sandals were quickly embraced by many of the great Danish architects such as Arne Jacobsen, Børge Mogensen and many others.
And it wasn't just Danes who loved the sandals. In 1965 legendary jazz musician Dexter Gordon bought his first pair. He was even photographed wearing them in the picture series for Getting Around by photographer and record producer Francis Wolff. 

Now we are ready with an updated version of the sandals. Same minimalistic design, but this time with an extra sole in natural rubber to make the sandals more suitable for outdoor use. We have teamed up with an amazing team of artisans in Portugal, who have been making shoes and footwear for generations and together we have made a sandal of the highest quality made from vegetable-tanned leather and sewn with a durable Serafil thread.

The important details:
- Handmade in Portugal
- Made from natural veg. tanned full-grain leather 
- Bottom sole in natural rubber
- Sewn with durable Serafil thread
- Comes in a heavy cardboard box handmade in Copenhagen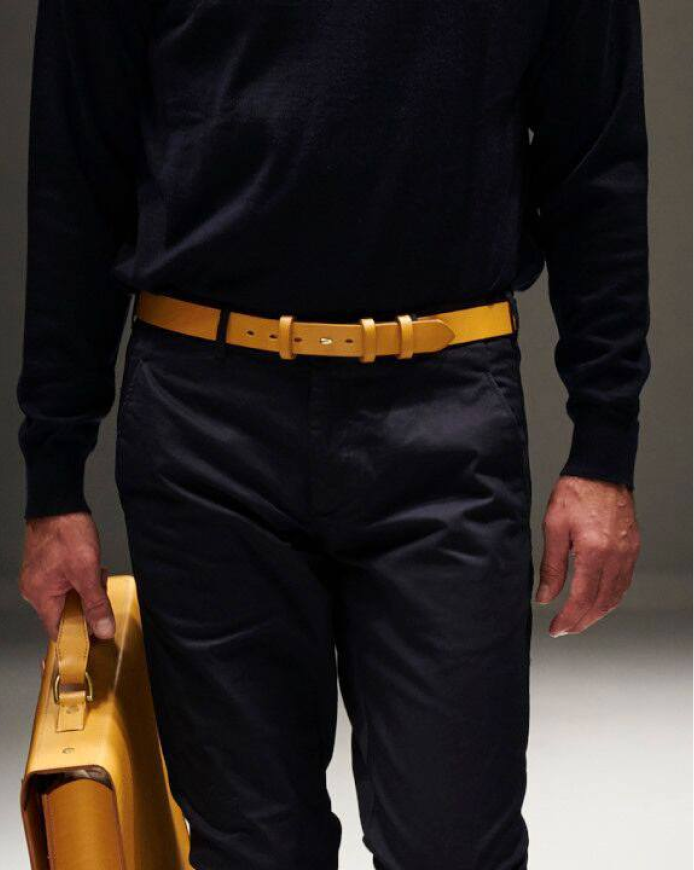 Exhibited at the Danish arts foundation and Design Museum Denmark
We carry a long and proud history and have worked with and for some of the most renowned Architects in Danish design history. Some of our iconic products are part of the collections at the Danish Arts Foundations and Design Museum Denmark.
Belts
How to measure your size
1

Place the belt on a table

2

Measure from the bucket split, to the hole you currently use